Biomaterial Product Solutions For Your Medical Implants
Proxy Biomedical is a trusted partner in design, development and manufacture of biomaterial focused medical implant products.  With a proven track record in innovative design and quality-assured manufacturing, Proxy Biomedical delivers compelling solutions for a range of different markets, enabling you to supply next generation products to clinicians and their patients.
Featured Solutions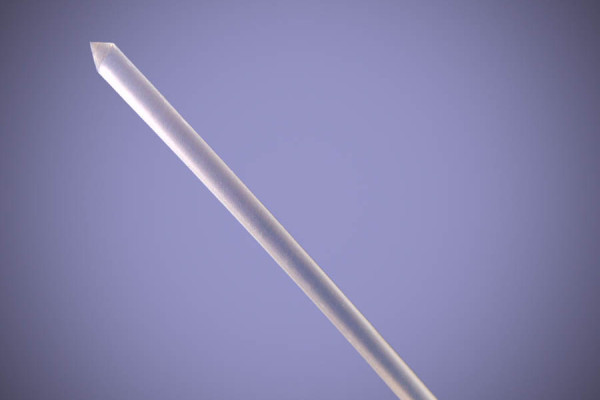 Bio-XT is a proprietary biomaterials processing technology that maximises the strength of resorbable polymer implants.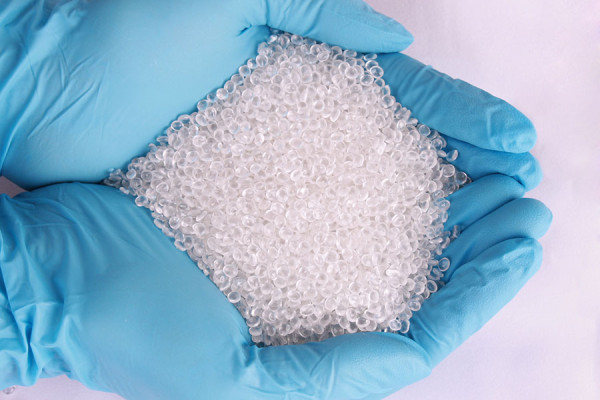 A unique custom synthesized resin, available for Proxy Biomedical partners leveraging downstream textile conversion processes.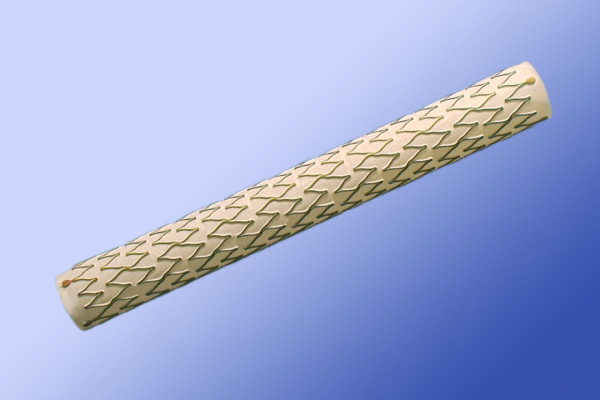 Proxy Biomedical is now a leading outsource service provider of biomaterial coverings for vascular implants. Ultra-thin PTFE is the material […]